EQUIPMENT
MACHINES: PERFECT AUTOMATION The range of machines includes depositors and injectors for cakes and cupcakes, pie and pizza production lines, cookie depositors, pizza topping lines and machines for bread. lines and plants stand out for accuracy, reliability and high performances, resulting from experience established in the field. MANUFACTURES EVERY MACHINE WITH SPECIAL PASSION. Thanks to an almost fully customized production, each line is different from the others. This brings us to develop every project by defining all the details with the utmost care in order to deliver the customer with a product up to his expectations.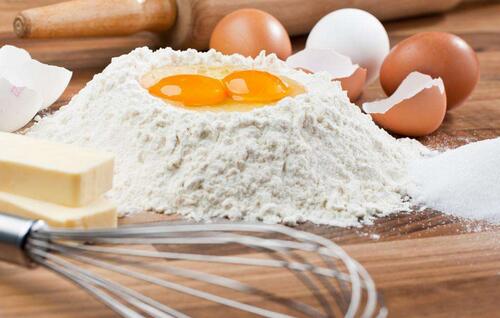 MIXER SERIES
This series include Planetary Mixer,Spiral Mixer,Continuous Aeration System and Tank Loading Device.Different beaters for different material, such as butter,egg,flour,etc.Continuous Aeration System is suitable for ful-automatic cake production line. And the Tank Loading Device is equip with large mixer.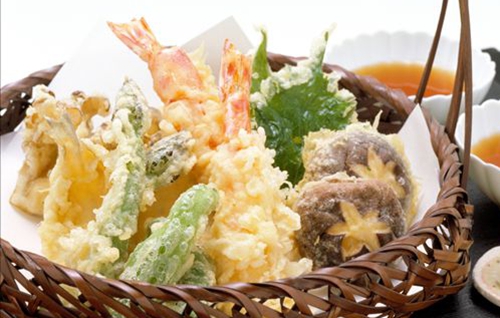 SNACK SERIES
Snack series is designed for restaurants, bars, stadiums,supermarkets, and anywhere fresh food is served. Almost anything that fries, tortill chips, chicken nuggets, etc.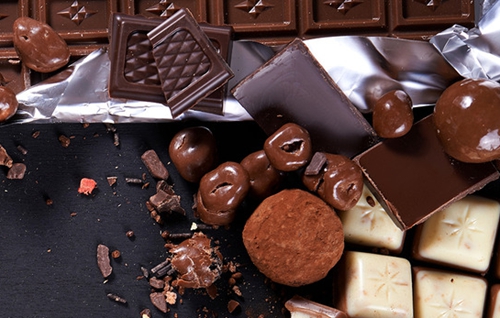 DECORATION SERIES
The machines of Decoration Series are suitable for cakes, also donuts. Cakes after baking or donuts after frying, possible decorations with granular products, coloured strips, deposit of chocolate, etc. To make cakes more eye-catching to the consumer.